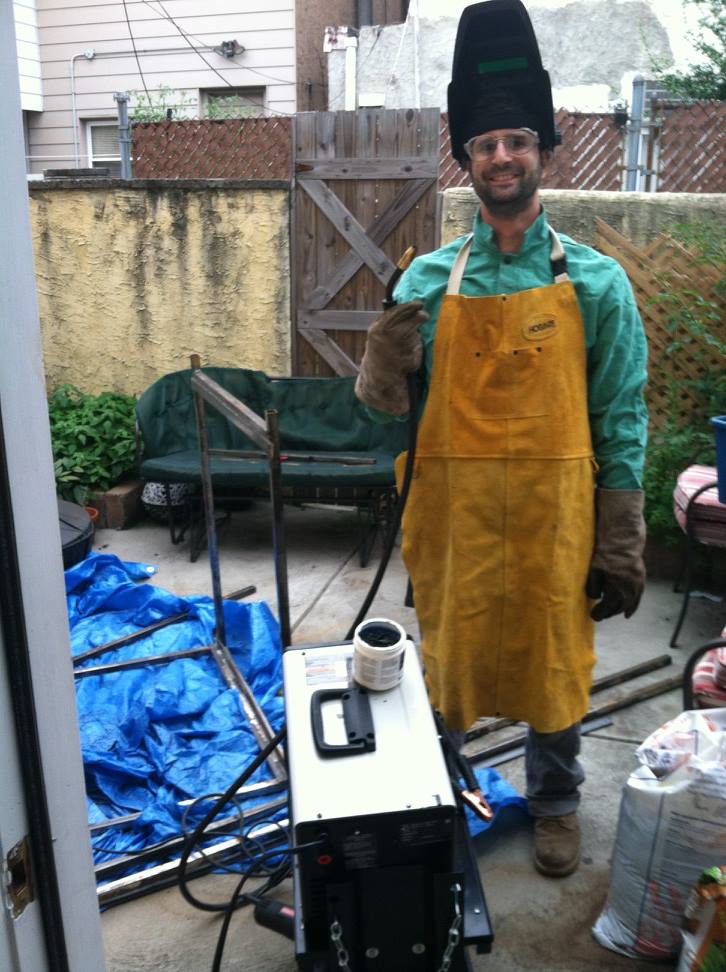 I'm Dan!
I am perpetually curious and just as comfortable with a mouse in my hand as I am with a welding gun.  My fine art background has allowed me to work as a concept developer, prop designer/builder, animator, sculptor, and professor.
I love working out great ideas with groups of talented people.
I thrive in a team environment…and also behind a drum set.